Tired of rewriting the same function? Do you want to save time on all your pipelines?
Your colleague left with his scripts; there is no legacy?
Your manager doesn't understand what you're doing and you're wondering if it wouldn't be better working at Spotify or Deezer?
You tell yourself that you would like to have a stronger impact on business issues, you would like to make your employees understand the concepts more quickly, but you are faced with problems of visualization, presentation, explanation and reproducibility.
Are you looking for a tool that simplifies and industrializes your tedious work?
Welcome to Datakeen!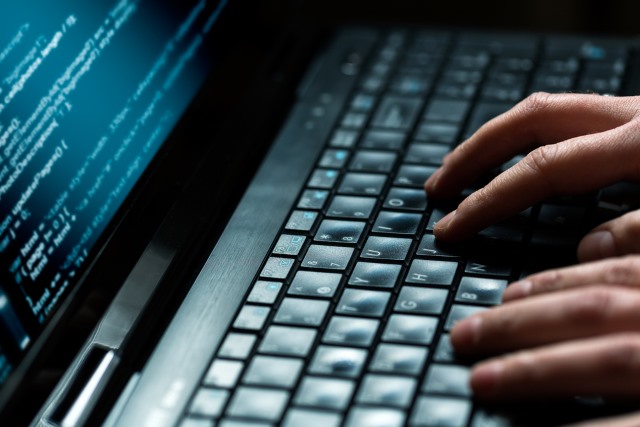 Interested? Let's discuss your issues and ask for a demo.