Our vision, our missions, our history
We democratize AI so that all companies can benefit from it.
We believe that in the next 30 years, Artificial Intelligence will be deployed everywhere: housing, transportation, health, businesses. All sectors and all organizations will be impacted.
For the companies and organizations that will know how to use it, the benefits will be multiple, the competitive advantages major and the chances of survival multiplied. For the others, the gap with the competition will rapidly widen until it becomes unbridgeable.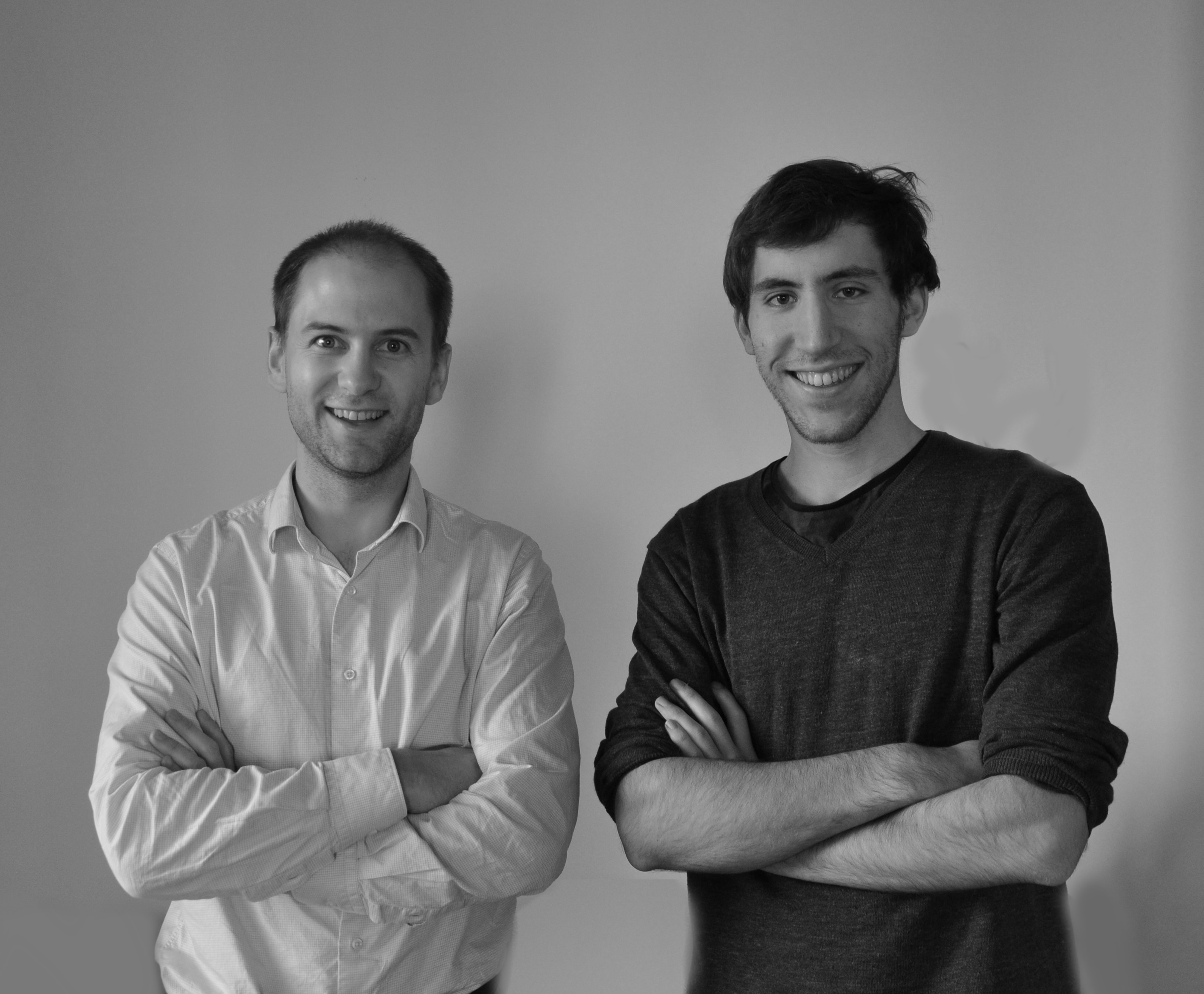 Currently, the obstacles to the deployment of AI are mainly human: lack of trained people to create and maintain the models, lack of understanding and confidence of the employees. We believe that in addition to the training and change management aspects, the complexity of the current tools hinders the understanding and democratization of AI.Since 2016, Datakeen has been developing a platform accessible to all non-data expert collaborators to remove these obstacles and enable the deployment of AI within their organization.
We make AI accessible to as many people as possible, calling for its use quickly and serenely and demystifying unrealistic fears.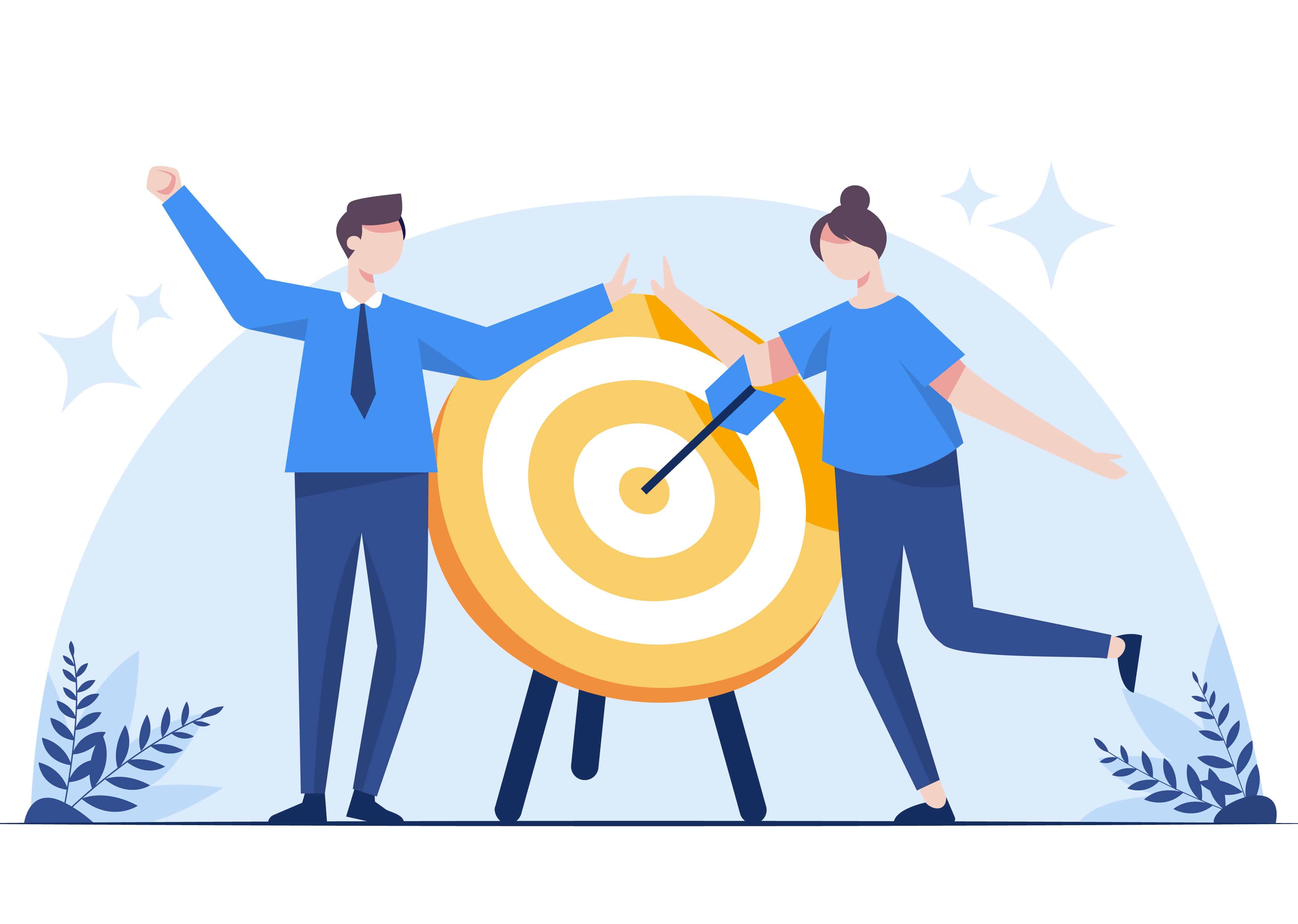 Increase your productivity:
Information extraction
Industrial analysis
Documentary research
Accounting support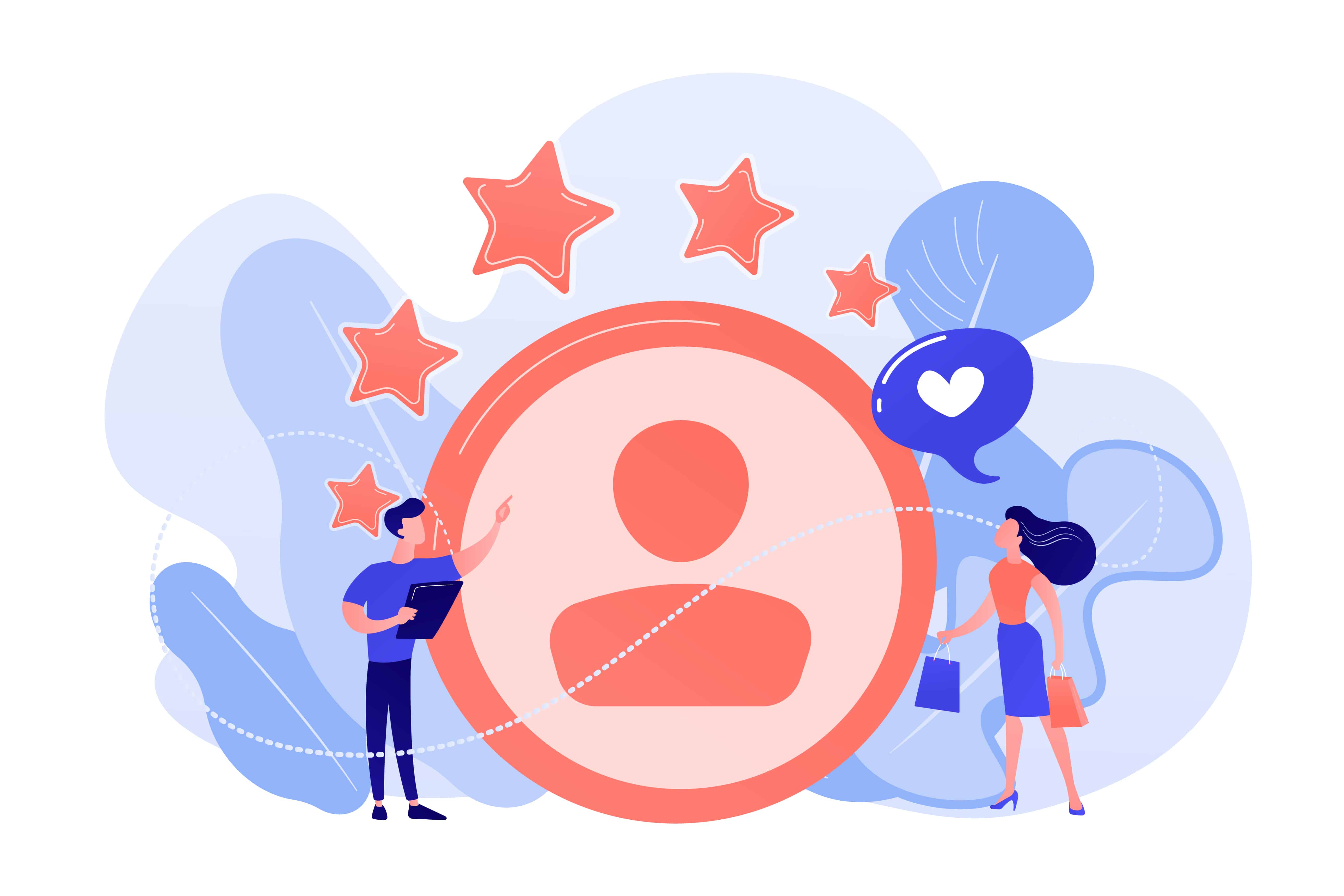 Improve the customer experience:
Fluid onboarding
Response to comments
Mail routing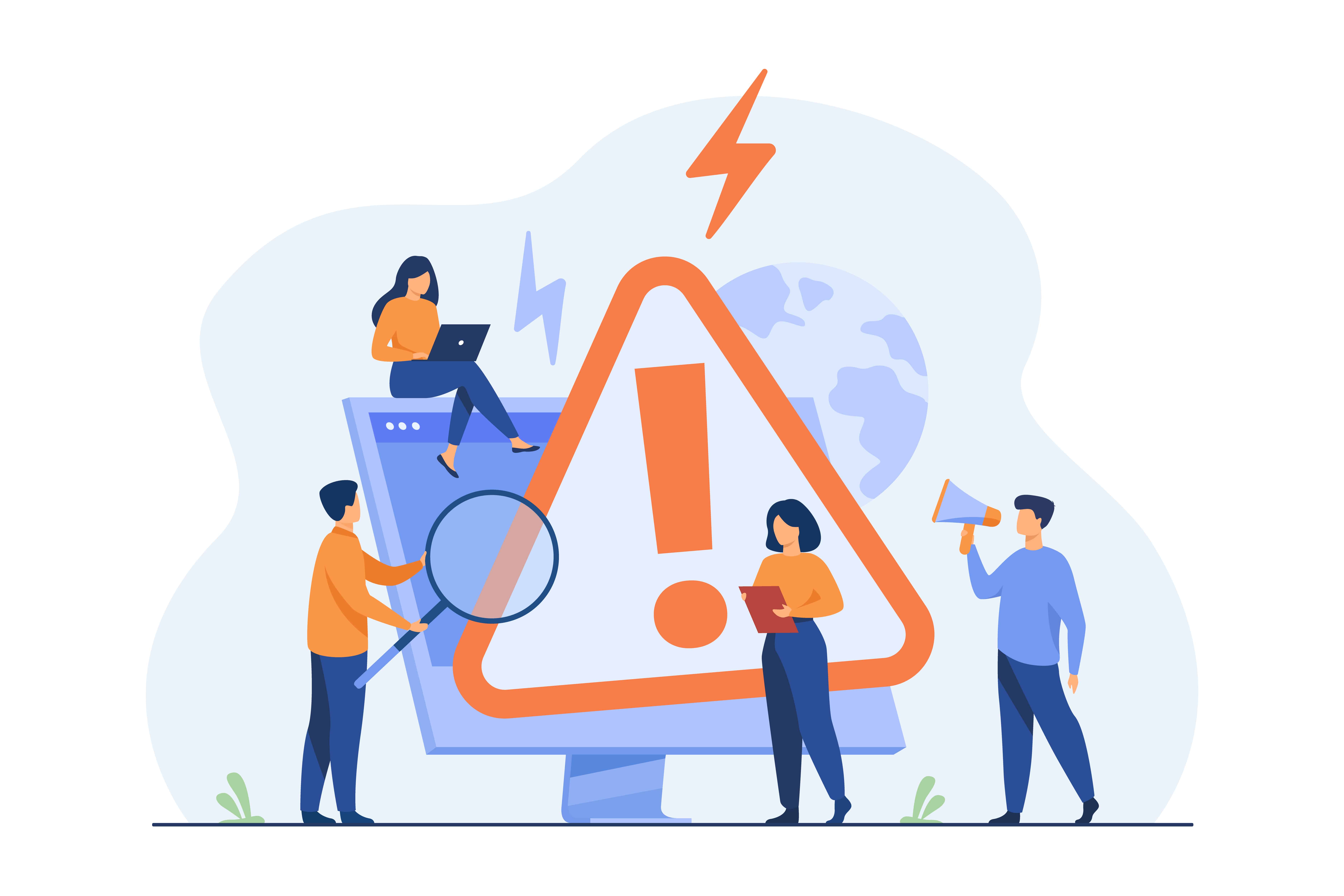 Reduce fraud:
Document authentication
Identity verification
Accounting automation
Since the creation of Datakeen, we strive to make artificial intelligence accessible to all. We have created 3 complementary tools to bring you a complete solution for the automation of many processes. The use of our API makes the integration of these tools very easy, while keeping an optimal security.