Datakeen helps you make your archives available. Use our archive enhancement tool to capture information from your digitized archives. Our tool identifies the nature of the archive documents and extracts the relevant information. Don't let your archives gather dust!
Our tool can process several hundred documents every minute
Your structured archives are easily accessible via an internal search engine
Are you legally obliged to digitize your archives? We provide you with optimal structuring
Managing and promoting archives is a major challenge in many industries. Do you operate in finance, healthcare, research or any other sector? The need to make the most of your archives is indisputable.
However, the time spent manually sorting and analyzing documents can lead to delays in decision-making. Datakeen helps you transform this process into a smooth, efficient experience. Our AI-enhanced technology takes care of archival data processing for you.
Are you struggling with mountains of physical or digital archives? Do you want to extract strategic value from them? Datakeen's solution is for you. Our solution will enable you to better understand your customers' preferences. The analysis of your archives will help you make informed decisions.
Why choose an archive enhancement tool?
Data structuring
83% of corporate information consists of unstructured data
Data structuring has become a necessity for companies. Indeed, almost 60% of companies find that they miss out on certain opportunities offered by their archives. Keeping structured archives will enable you to make informed, accurate decisions.
Increased efficiency
Investing in archive enhancement yields an average +25% efficiency gain
Archive enhancement tools enable you to make your archives available to employees. In this way, everyone in the company can efficiently search through your archives. An estimated average gain in operational efficiency of 25%.
Reduce search time
On average, employees spend 1 day a week searching for archived data
On average, companies spend 20% of their time searching for and managing the data and information stored in their archives. By adopting an archive enhancement solution, this time could be significantly reduced. So you can spend more time on more strategic tasks.
Let's get started together, right now!
What are the benefits of adding value to archives?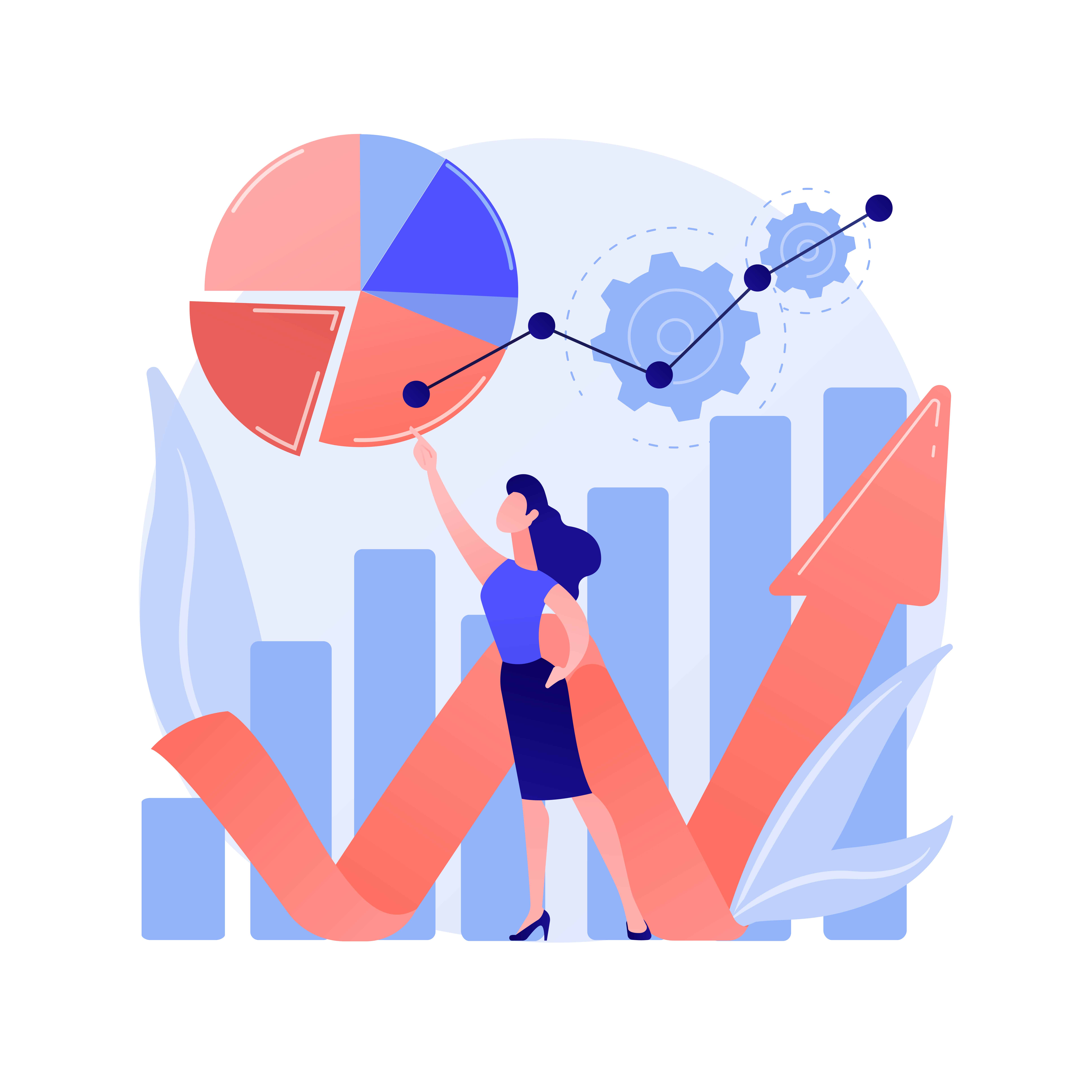 Discovering trends and hidden impacts
Archive enhancement is more than just organizing and digitizing documents. It's a unique opportunity to explore your company's history. This, with the aim of detecting trends, patterns and incidences that might not be obvious at first glance.
There are advanced analysis and machine learning tools, such as those offered by Datakeen. With these, you can extract valuable information from your archives.
For example:
You could discover long-term customer consumption habits.

You could also identify the factors that led to past successes.

It might even be possible to anticipate potential problems by examining past mistakes.
This information gives you a competitive edge. It helps you make informed decisions based on solid historical data.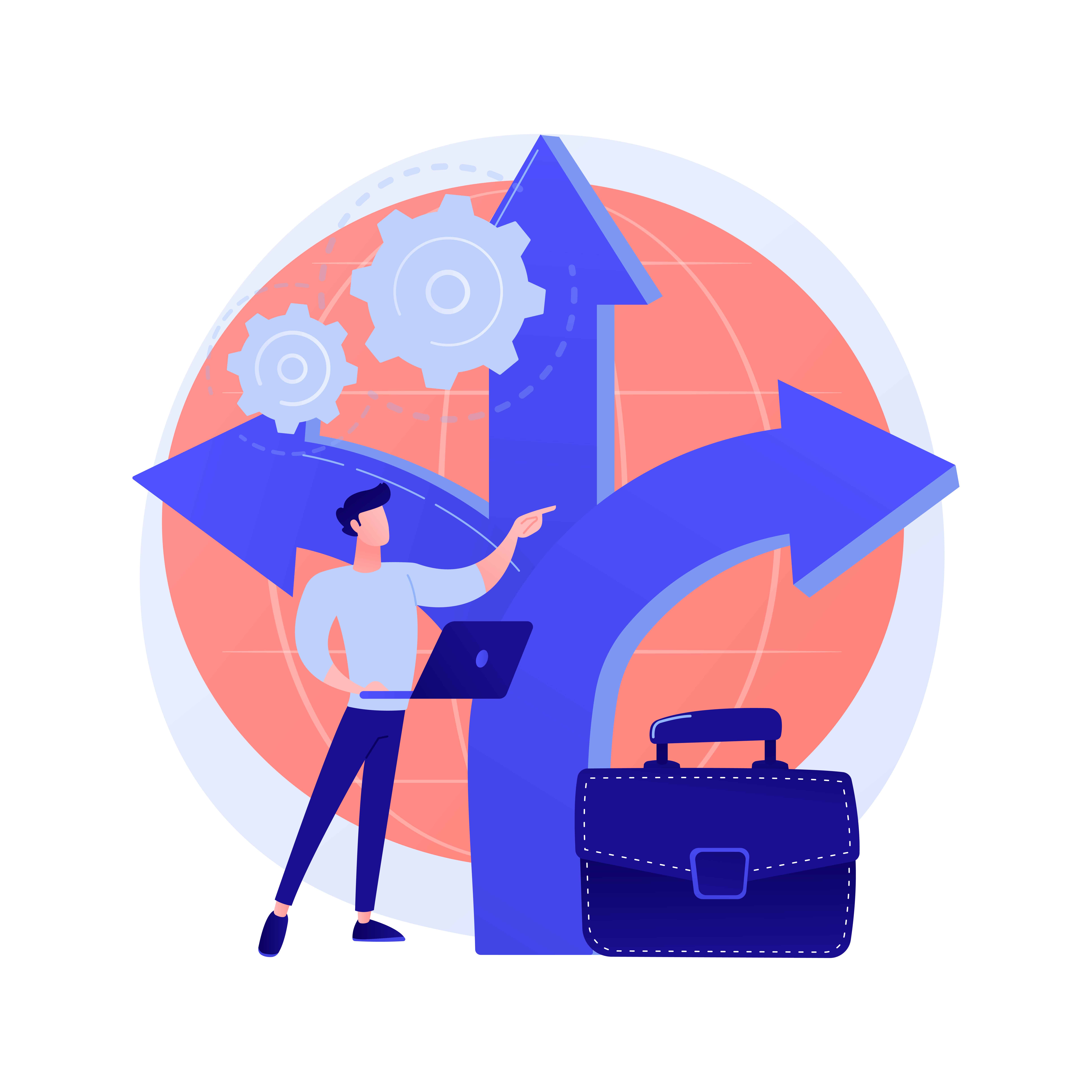 Optimizing processes and decision-making
Archive enhancement tools enable you to move quickly from tedious research to in-depth analysis. You can dramatically reduce the time spent on manual searching and extracting relevant information.
These automated tools help you streamline your operations and make decisions faster. They provide you with reliable data at your fingertips.
For example, if you're in the finance sector, you could use these tools to examine the evolution of market trends over several years and derive more accurate forecasts.
In short, optimizing processes and decision-making leads to greater efficiency and improved business results.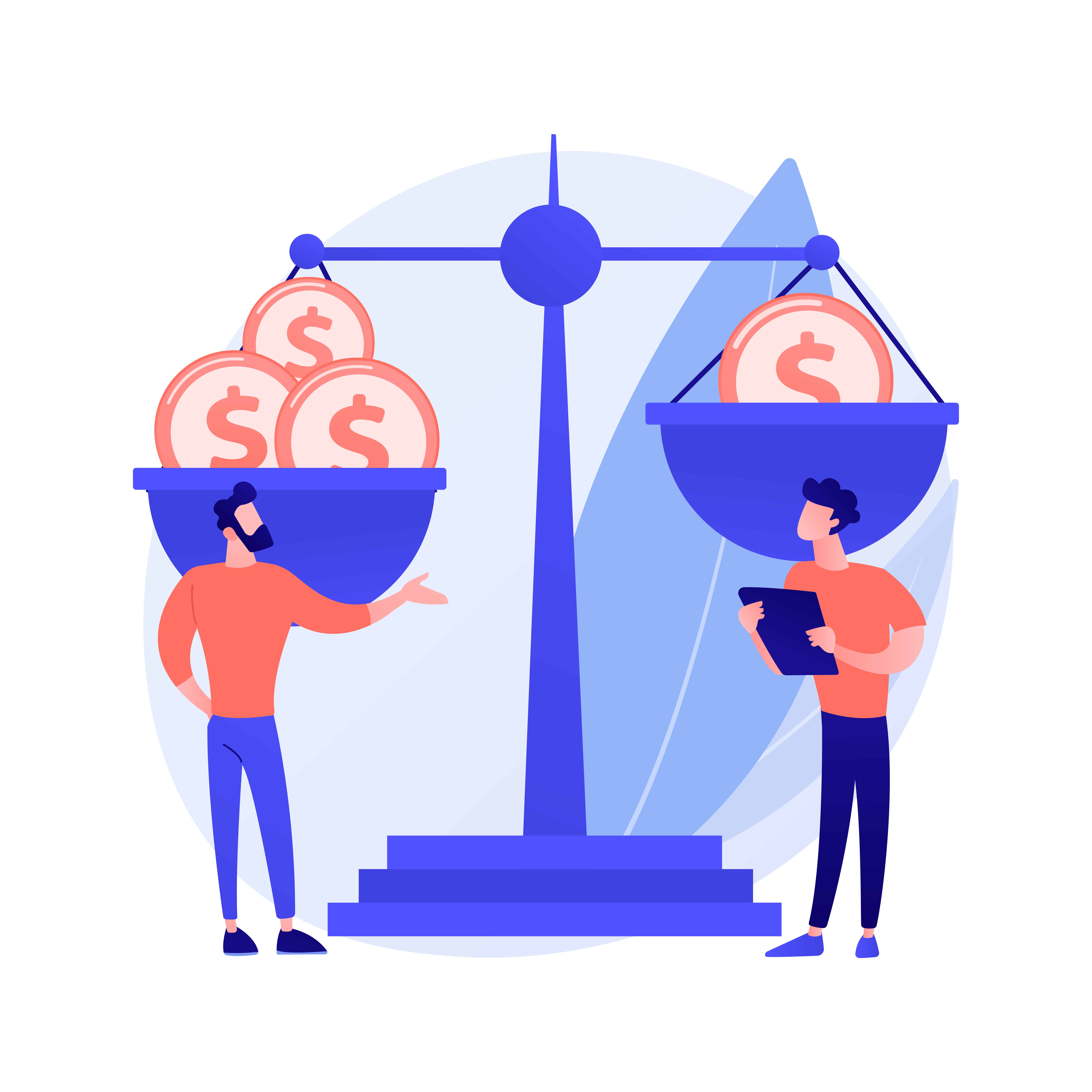 Digital transformation and cost reduction
Archive enhancement goes hand in hand with digital transformation. By digitizing your physical archives and making them accessible online, you facilitate access to crucial information. For all your team members, wherever they may be.
So you can :
Reduce dependence on paper documents.

Free up storage space.

Facilitate collaboration between teams.
What's more, less time spent searching for information manually means more efficient use of human resources. Costs associated with the management, maintenance and physical storage of archives can also be reduced.
Archive enhancement tools play a key role in this digital transformation. They provide advanced search, indexing and analysis functionalities. In this way, you can optimize the use of your resources and reduce unnecessary expenditure.
1. Adding archive documents
You add all your archive documents. You can easily add these digitized documents via our online platform. You can also connect your tools to our API. In this way, your documents are synchronized in real time with our archive management solution.
2. Classification and extraction
The documents stored are then classified. They are separated according to their type or nature. This makes it easy for you to find a particular document. Key information is extracted from documents to provide you with additional filtering possibilities: name, email, product, etc.
Depending on your company and your needs, similar or cross-referenced documents are combined. Our tool then performs comparative analyses. In this way, you have access to precise, valuable information for making informed decisions.  
4. Search among documents
Our search tool makes it easy to browse through your archives. Select specific filters or search by keyword. Our archive management solution helps you find the documents you need in just a few seconds.
Making the most of archives - Our case studies
Ministry of the Armed Forces
Our customer has put online a tool enabling every citizen to search the archives of Algerian combatants in the 14-18 war. Our enhancement solution enabled the classification and extraction of information.
Identify each archive document using OCR + IDP.
Process the information and check for authenticity.
Group similar files or files concerning the same person.
Ready to benefit from archive enhancement?
Our experts are available to show you our archive enhancement tool. Easily process all your archives for future use.
Frequently asked questions
Our archive enhancement solution is easily integrated via API. Once your tools are connected, our platform manages your archives asynchronously. In just a few days, all your documents are processed and you can use the archive consultation tool.
Archive enhancement enables your company to exploit the hidden potential of your historical data. It enables you to discover valuable trends, patterns and opportunities buried in your archives. This can improve your decision-making, optimize your business processes and boost your competitiveness.
Archive enhancement tools use technologies such as text analysis, machine learning and indexing. Using these technologies, they examine and organize your archives. They enable you to search for information quickly. But also to identify patterns and generate reports based on historical data.
Legal and regulatory compliance is essential when adding value to archives. Recovery tools must comply with data security standards. They must also guarantee that information is managed in accordance with confidentiality requirements.
Archive enhancement can be applied to a variety of archive types, whether physical or digital. These may include:
paper documents,
photographs,
digital files,
audiovisual recordings,
transaction data
and much more.
Archive enhancement is the process of transforming and optimizing historical data and documents stored over time. This involves digitizing, indexing and analyzing archives to extract relevant, usable information.