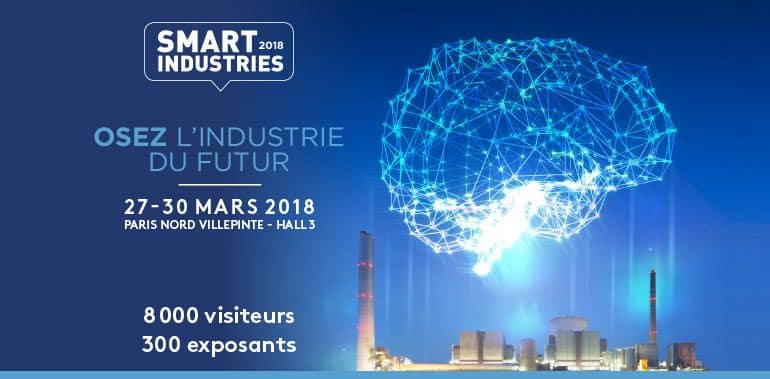 Datakeen was present at Smart Industries 2018 in Paris.
Artificial Intelligence is an important technology in the field of industry as it allows workers and robots to gain substantial accuracy in their processes.
Datakeen showcased it's capabilities in terms of predictive maintenance from data extracted from SCADA systems with Time Series Analysis as well as anomaly detection based on images thanks to its Deep Learning capabilities.