Background
Digitalization multiplies customer contact points and places the sacred customer experience at the heart of interactions. New entrants in retail, telephony, banking, insurance or B2B services are offering offers whose differentiation is based on an exceptional exclusively digital customer experience.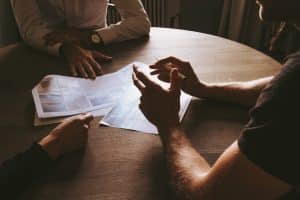 Challenges
With the increase in these interactions, the volume of associated data is increased tenfold: emails, tweet, surveys, requests, complaints, proposals, suggestions. In order to put in place action plans that build on all these feedback and put the user at the centre of their actions, companies must address this data.
Solution
Datakeen allows you to read, understand and classify customer feedback from text or voice, visualize the associated action plans and monitor their evolution over time.
Interested? Let's discuss your issues and ask for a demo.