Response to customer comments and reviews
Improve your score with our comment response system.
With the development of e-commerce and drive to store, reviews and comments have taken an undeniable place in the consumer choice process. Today, nearly 88% of customers consult reviews from a platform such as Google, TripAdvisor or Trust Pilot before making a reservation or order, booking or visiting. Managing reviews is even more important as spending increases by an average of 31% with an 'excellent' rating. 
Consumers are not the only ones who pay attention to reviews. Search engines also take reviews into account when ranking you on the SERP (Search Engine Research Page). So good reviews give you more visibility. The simple fact of displaying your reviews on the Google search page increases the number of visits to your website by 20% to 30%.
As consumers become more accustomed to leaving feedback on their product and service buying experiences, it becomes difficult to respond to them all. Managing reviews can quickly become a time-consuming and tedious task. However, it is necessary to receive a positive rating, build customer loyalty and reduce dissatisfaction. Discover our autonomous response solution, which allows you to automate this activity.
How does it work? When a customer adds a comment on one of the chosen recommendation sites, our platform detects it. An appropriate response is then suggested to the owner of the site, who can modify it and, if he or she wishes, have it reviewed by his or her staff and then added to the comment in question.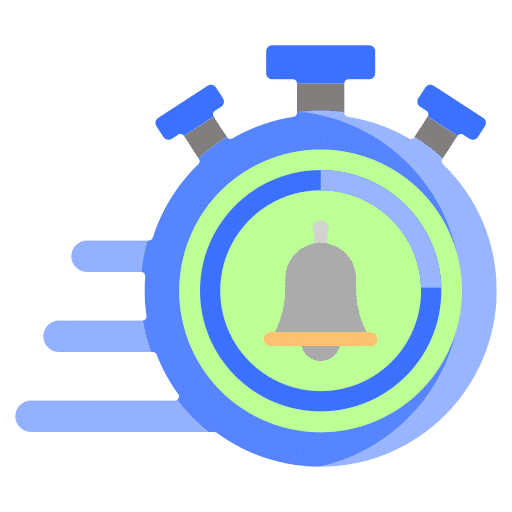 Up to 100 responses per minute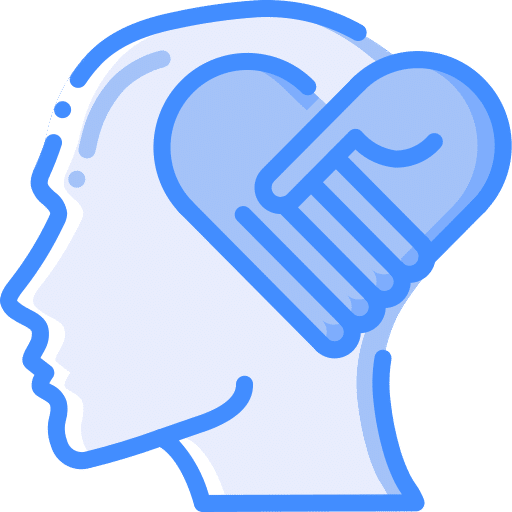 A solution that is inherently empathetic and compassionate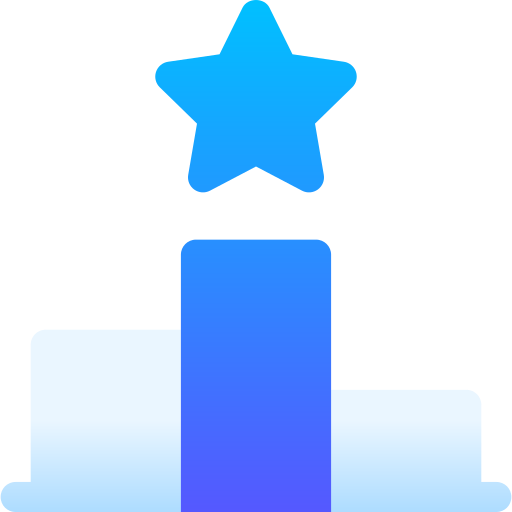 30% improvement of your score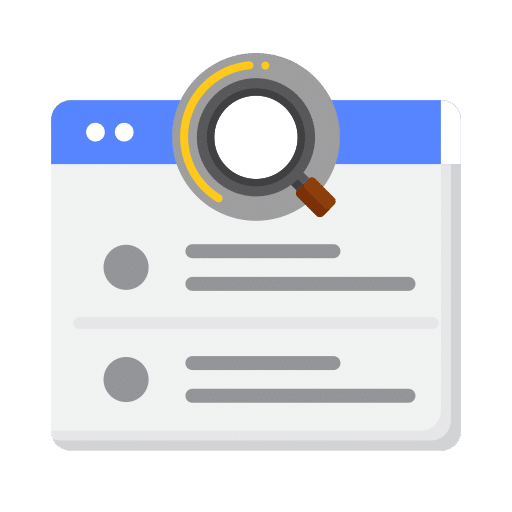 Improve your rating on the different recommendation platforms and your visibility on the Google SERP by responding to all the reviews left by your customers. With our solution, you don't have to worry about managing reviews anymore. Our solution suggests you the appropriate answers that you can review and validate. You save time and can focus on what really matters: your customers, your teams, your projects!
Ouf off-the-shelf solutions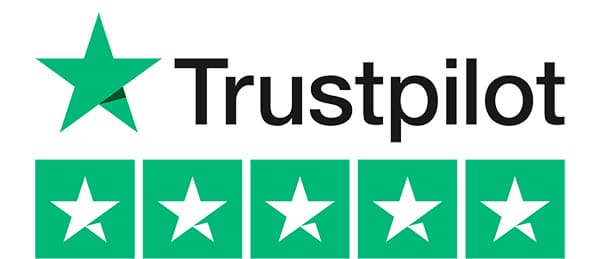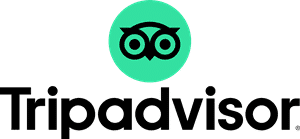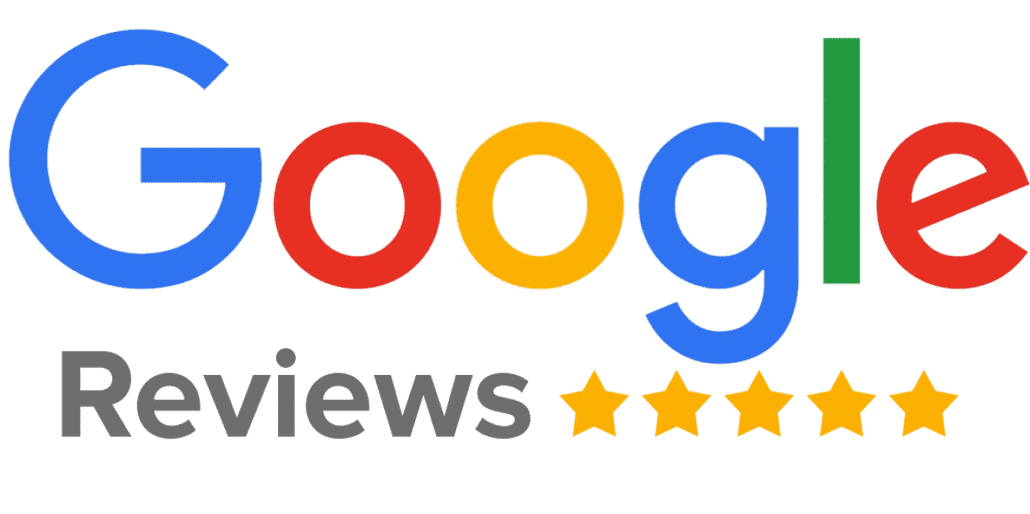 Find out how our partners benefit from automatic comment response suggestions.