Save time and increase efficiency with our document processing tool. Classify documents by type for easy access. Verify the authenticity of every item checked. Capture and record key information thanks to the power of IDP (Intelligent Document Processing), which combines AI and OCR.
Processing of official documents, standard documents, and personalized documents
Verification of the authenticity of official documents. Compliance with KYC and AML standards
Fast document extraction from PJs and scans. OCR and IDP text recognition
Document management is at the heart of many business sectors. Do you ask your customers for their identity documents? a bank details form, an invoice or a certificate? to fill in forms? Registering these in your database takes time. This increases the response time, during which the customer may change his or her mind.
Automatic document processing helps you to reduce validation times for customers and workloads for your staff. Our document management solutions perform several tasks in a matter of seconds. First, files are sorted and classified according to document type. Then they are authenticated, and their information extracted.
Datakeen processes official, standard and personalized documents. Do you have your own administrative documents? We can help you set up a customized template. What's more, archived documents, even personalized ones, are easy to find thanks to precise indexing.
Why automate document processing?
Validation time
Up to 400% faster than manual processing
Faster processing and validation times improve your customers' experience. In particular, you can automate the registration and processing of documents. In this way, you provide a better experience for your customers. And your staff gain in time, efficiency and peace of mind.
Processing cost
Up to 50% savings on document processing
Automating document processing and identity verification helps you cut costs. In fact, it eases the workload on your staff, who can concentrate on higher-value activities. What's more, our content management tool makes it easy to search through all your documents.
Customer retention
63% of customers abandon their registration during onboarding
With the digitization of services, it is now necessary to offer online services. Automated document processing provides an immediate response to customers who send in their documents. Organized archiving of your documents and information also saves you from having to request information that is already in your possession.
Automate document processing
Let's get started together, right now!
What are the benefits of the document processing platform?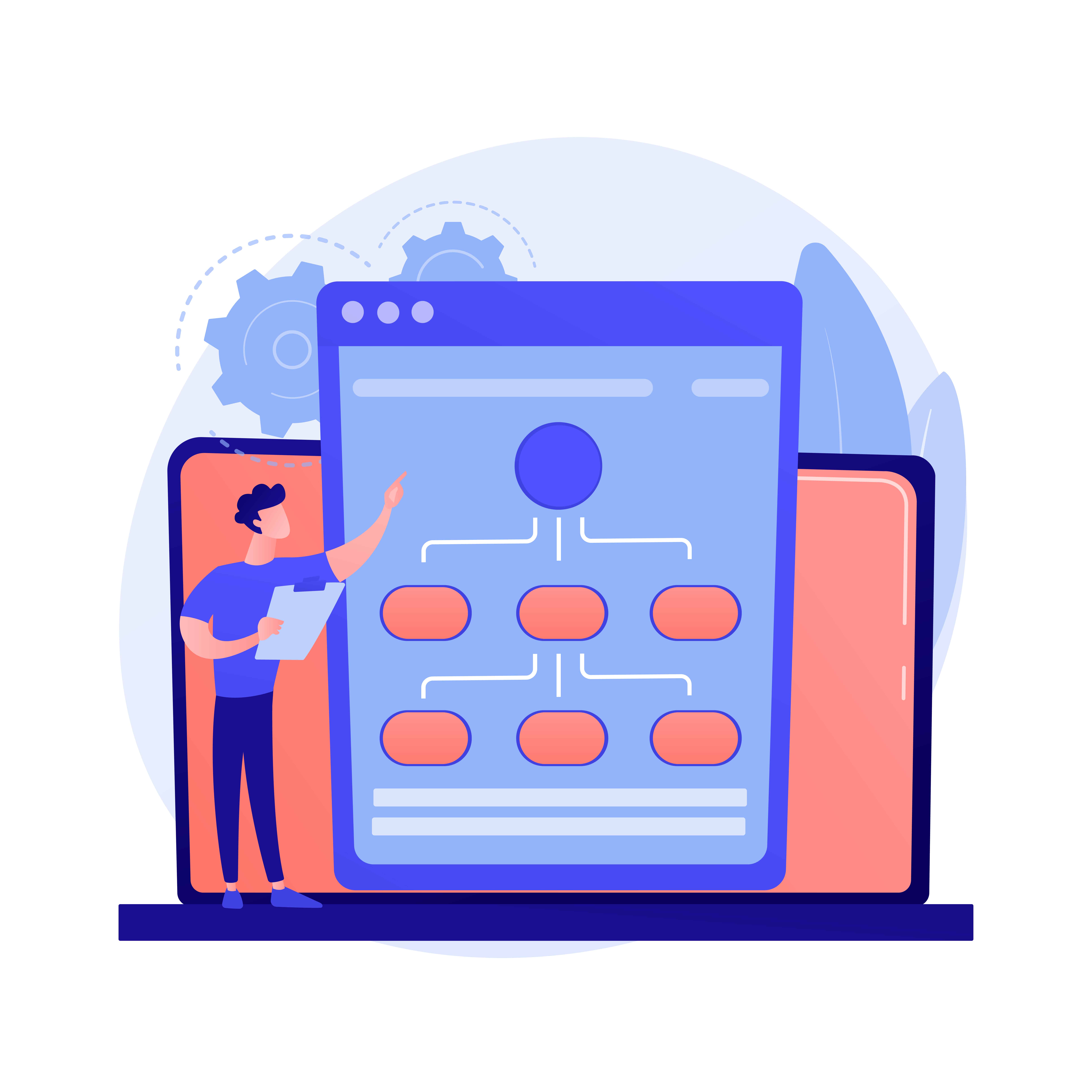 Classification and sorting by document type
The dematerialization of documents has made mass storage possible. This desire for archiving is accompanied by challenges in the organization of information.
This requires seamless electronic document management. Classifying and sorting digitized documents helps organize the information system. They are the pillars of a successful digital transformation. 
Our document management solution operates in SaaS mode. We give you total control over your documents, while classifying them in an optimized way. So every employee can quickly find the documents they need. This optimizes the productivity of all employees, and saves you a considerable amount of time.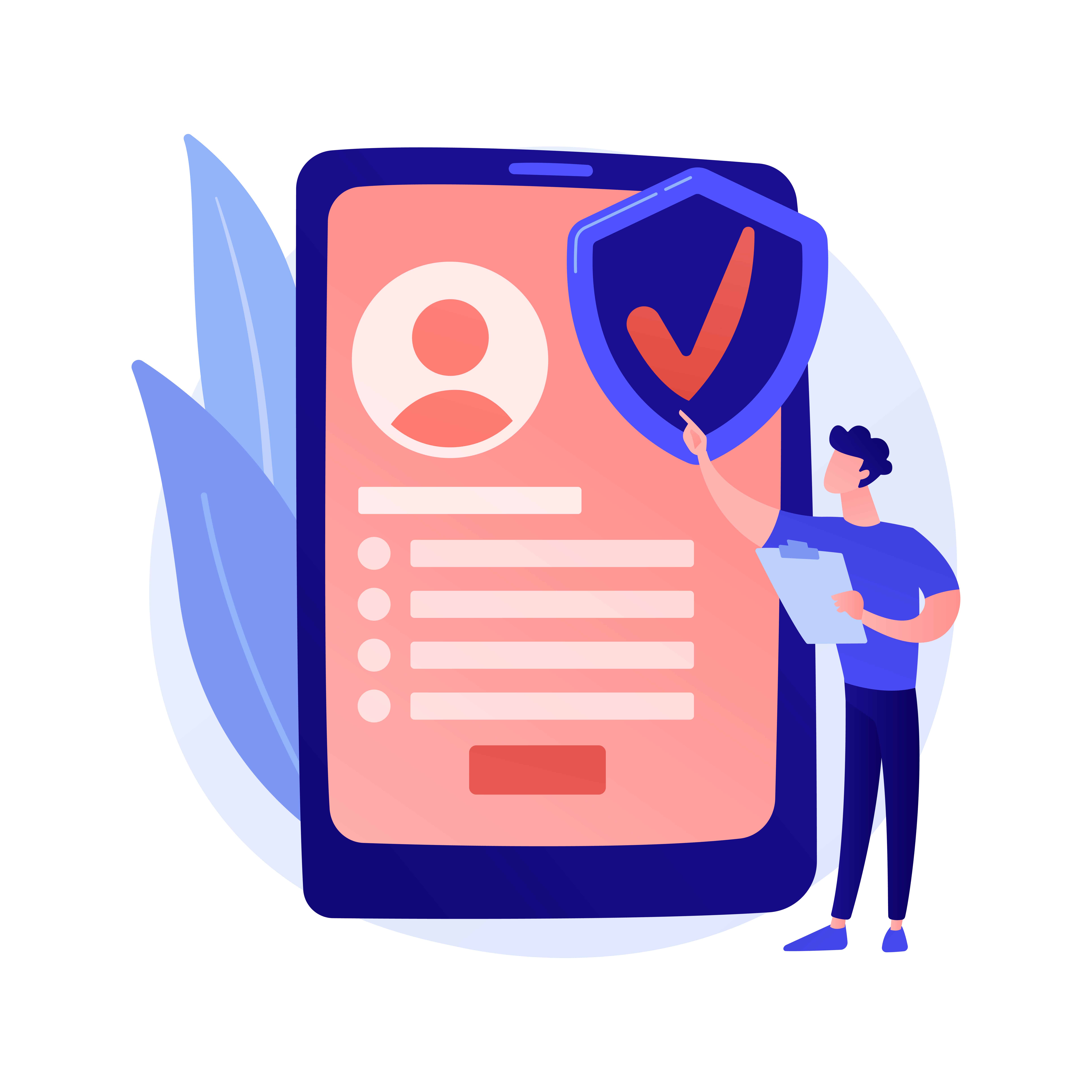 Authentication of official documents
The digitization of services and electronic document management brings with it new challenges. With faster control of supporting documents, it's easy to use dummy documents.
Document authentication reduces the risk of fraud. Accurate, rigorous authentication offers greater security. Similarly, automating this task saves employees time. 
Our electronic document management and processing software takes care of everything. At Datakeen, we check numerous control points. Our authentication tool is precise and offers you enhanced security. Our solutions comply with KYC AML regulations.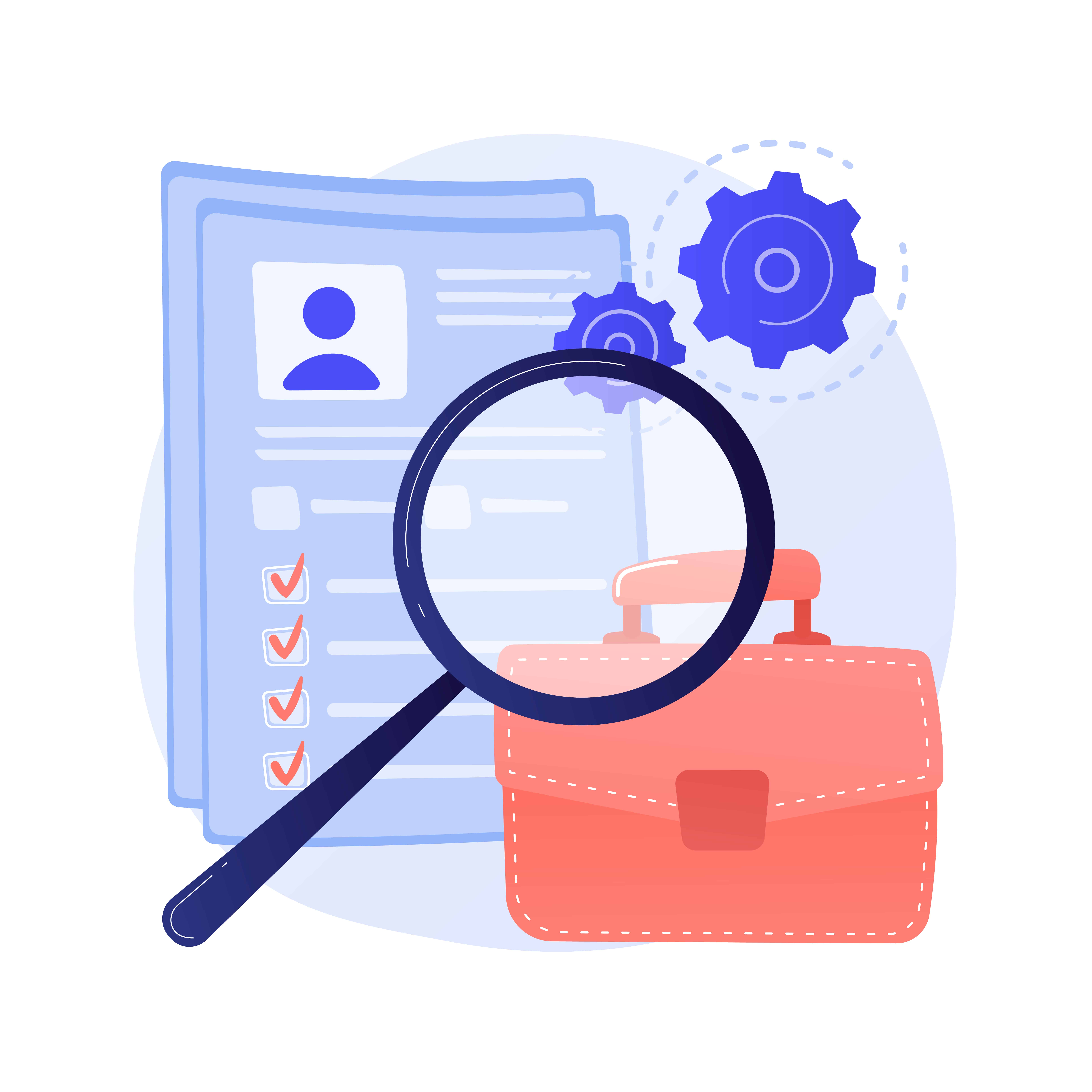 Information extraction
Copying information from documents into your CRM takes time. Not only does it add to the workload of your employees. It also increases processing times for your customers, and the risk of errors such as typos.
The use of automatic document processing software overcomes these problems. Documents are read automatically. The information captured is transferred to your tools smoothly and instantaneously.
At Datakeen, our document management tools benefit from the latest technologies. We use OCR, IDP and AI to optimize the processing of documents and their information.
You add the documents to be verified from our interface or via API. Many formats are supported for document processing and Datakeen identity verification. You can add bundles of multiple documents for even faster analysis.
2. Document recognition and control
Each document is identified by OCR and template recognition. They are then classified according to type. Official documents are authenticated. This enables online identity verification and compliance with KYC standards. 
3. Checking fields of interest
Pre-defined fields of interest are identified and recorded. Then our document processing platform cleans the information and compares it to your database. You have the option of adding additional processing to be performed automatically. 
Finally, if the document meets the control criteria, a response is sent to your employee or directly to the customer. If not, your collaborator is informed and a human verification request is sent.
Document Processing - Our Case Studies
Our client benefits from the speed of execution of our platform to process more than 150,000 documents per year. We achieve a success rate of over 80% and a processing time of less than 5 seconds per document.
We help our client to verify the identity of its marketplace users. Thanks to the CNI scan of each user, we associate their digital identity with a physical person and avoid scams or identity theft.
In conjunction with the online medicine platform, we integrate our tools to verify the identity of over 2,000 physicians and 80,000 patients. We cross-reference information from multiple databases to prevent fraud.
Identify each document submitted by OCR + IDP.
Process the information and check for authenticity.
Group similar files or files concerning the same person.
Ready to take advantage of document processing?
Our experts are available to show you our document processing platform, and its benefits for your teams and your company.
Frequently asked questions
How are unrecognized documents handled?
Documents that don't meet our tool's identification criteria, and those with inconsistencies, are discarded. You then have three options: request a human verification by Datakeen, carry out the verification yourself, or reject the document and return a failure message. It's up to you to select the option you feel is best suited to dealing with unrecognized documents.
What is your document/data security policy?
Your data is totally secure and can only be accessed by you. We do not use your documents or the information they contain to train our tools. If you wish to further enhance the security of your data, we offer the option of storing it on French servers.
Is it possible to integrate the Datakeen solution with my tools?
It is totally possible to connect to our services via API. If you work with developers, we will give them all the connection information. If not, we'll be happy to work with you to provide a custom solution that's integrated with your work tools.
I want to process my own documents, is that possible?
Of course, after a short training (a few dozen examples), our artificial intelligences will be able to recognize your documents and the fields of importance. The information will then be saved like any other document and you will have access to it in the same way.
How can we improve the processing of administrative documents?
Administrative documents are often standardized (i.e. they have the same format and meet the same criteria). Our tool lets you easily model your standardized documents. You can then use it to classify, authenticate and extract information from your own documents. Process all your administrative documents in this way.
Why use a document processing tool?
Document processing platforms such as Datakeen allow you to control documents and record their information in a very short time. You can process several thousand documents every day. In addition, you benefit from high accuracy and avoid typos and human errors.
How do you add automation based on processing results?
It is not possible to add automations from our platform. However, API keys are available to connect our document processing tool. This makes it easy for you to build automations using the services of third-party platforms or developers. 
I want to give access to my team. How do I go about it?
Our platform includes role management. This means you can easily integrate our platform into your employees' business processes. Access rights to the Datakeen platform can be modified from your administrator interface. What's more, as an administrator, you'll have access to the document flow. 
Is your tool suitable for document archiving?
Document archiving involves preserving documents for possible future use. Our document processing solution, backed up by a document management tool, will help you to easily search through all your archives. We always indicate the type of document and extract the information. This makes it very easy to find a phrase or a document.