Online identity verification
Datakeen authenticates, checks and registers IDs in a matter of moments. Build smooth enrolment and remediation processes to optimize your customer experience. Our online identity verification solution gives you greater security and helps you comply with KYC AML standards.
Instant, secure retrieval of ID card and passport information
Verification of authenticity and integrity by scan or photo of identity documents
Online identity verification to AML KYC standards. Selfie authentication procedure 
Online identity verification is a necessity in many business sectors. For example, banks, insurance companies, rental agencies and many others. Do you ask your customers for their identity documents? Manual processing of CNI scans, passports and other ID documents is time-consuming.
Such a delay creates hitches in the customer experience. It causes 63% of potential customers to abandon the registration process. However, AML KYC standards remain legal obligations. Using an online identity verification solution makes this process instantaneous.
Control your customers' digital identity with Datakeen. Streamline your onboarding and remediation processes. Build a secure and satisfying customer experience to attract and retain customers.
Why optimize online identity verification?
Live identity check
Up to 400x faster than manual processing
Remote identity verification enables rapid authentication of identity documents. In this way, your customers can enjoy immediate access to your digital services. Our solution integrates seamlessly with your onboarding process to provide an immediate response to your customers and enhance their experience.
Processing cost
Up to 50% savings on document processing
Verifying and authenticating identity documents (national identity card, biometric passport, driving license, etc.) is a time-consuming task. The time spent processing customers' identity documents is costly. Automating this task would save your associates time, allowing them to focus on higher value-added files.
KYC AML compliance
Comply with European KYC AML regulations for greater security
Online services are now indispensable for meeting customer expectations. However, with these digital services comes a heightened risk of identity theft. By implementing AML KYC standards, you can ensure the digital identity of your customers. This secures your processes, fights fraud and avoids heavy fines. 
Online identity verification
Let's get started together, right now!
What are the benefits of remote identity verification?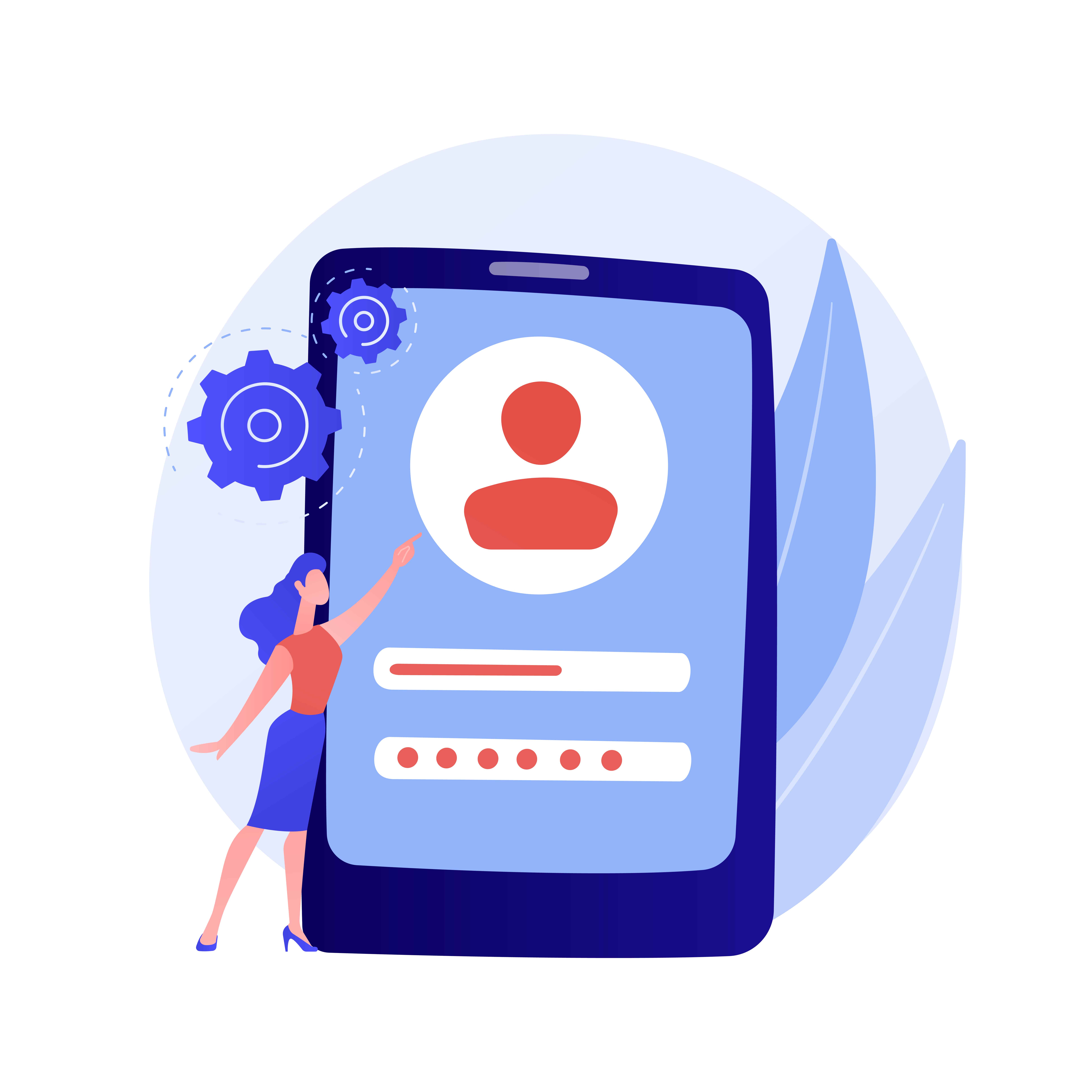 Identity check during onboarding
With the rapid growth of online services, fraud and identity theft have become commonplace. A registration process that includes a reliable identity check reduces these risks.
During the registration phase, the online identity verification process needs to be fast, even immediate, and accurate. At Datakeen, our API-based solution checks all identity documents in a matter of seconds. We verify the authenticity of each document and the person's digital identity using 4 specific checks.
Analysis of control points: Vaguelettes, photo and specific acronyms.
MRZ band conformity: We make sure that the information corresponds in every respect.
Document validity: We check that the expiry date has not expired.
Concordance of information: Our AI checks that the information in all the documents provided is consistent.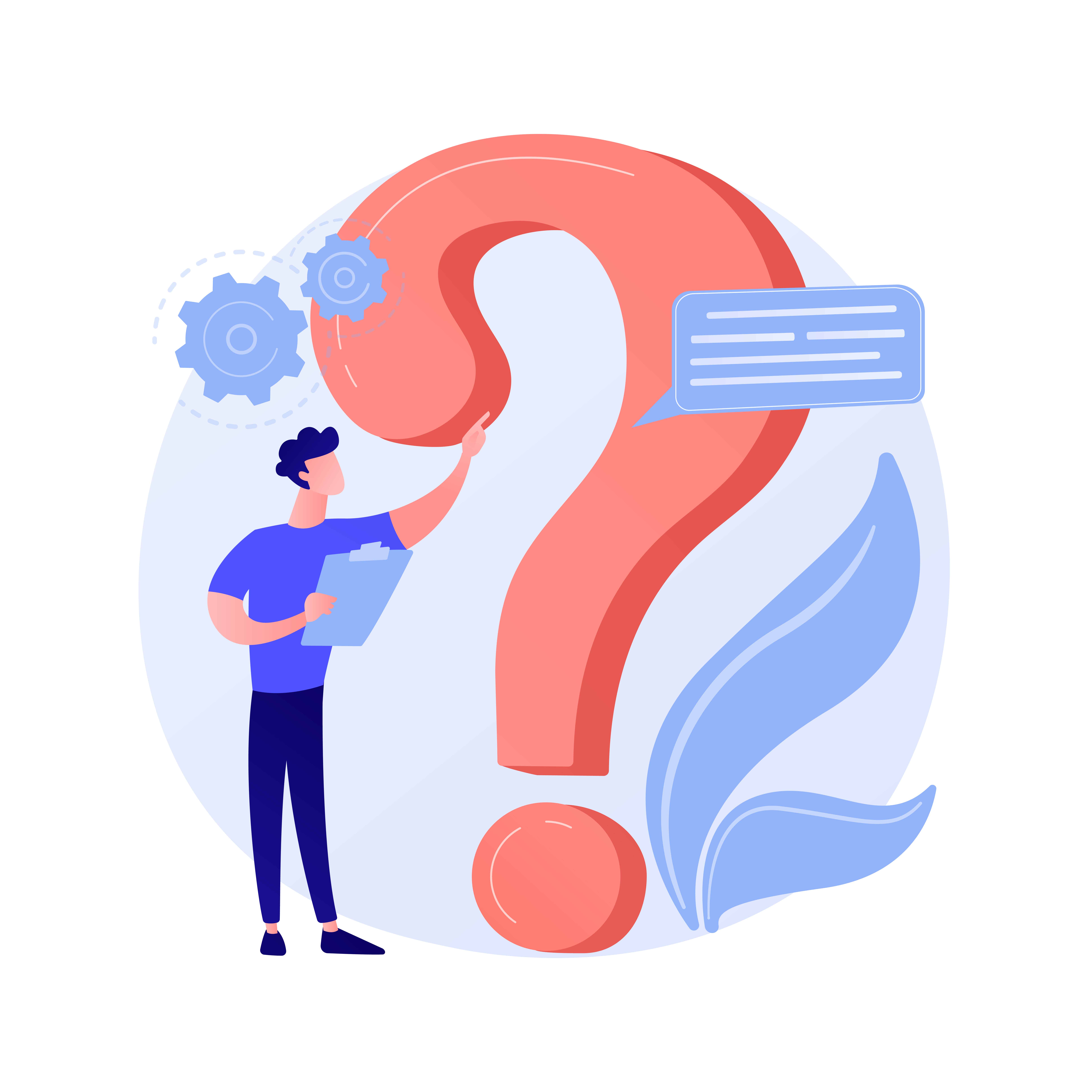 A tool for KYC remediation campaigns
Remediation campaigns aim to update the personal information and details you hold on your customers. This includes:
Analyze customer files as they arise.
Check that identity documents are still valid.
Request missing documents and additional supporting documentation.
Request to update personal information.
Datakeen's online identity verification tool supports you in the execution of KYC remediation campaigns. Our artificial intelligence tool collects information from all submitted identity documents. We check their authenticity and concordance before adding them to your information system. In this way, you optimize your processing speed, save time and increase security.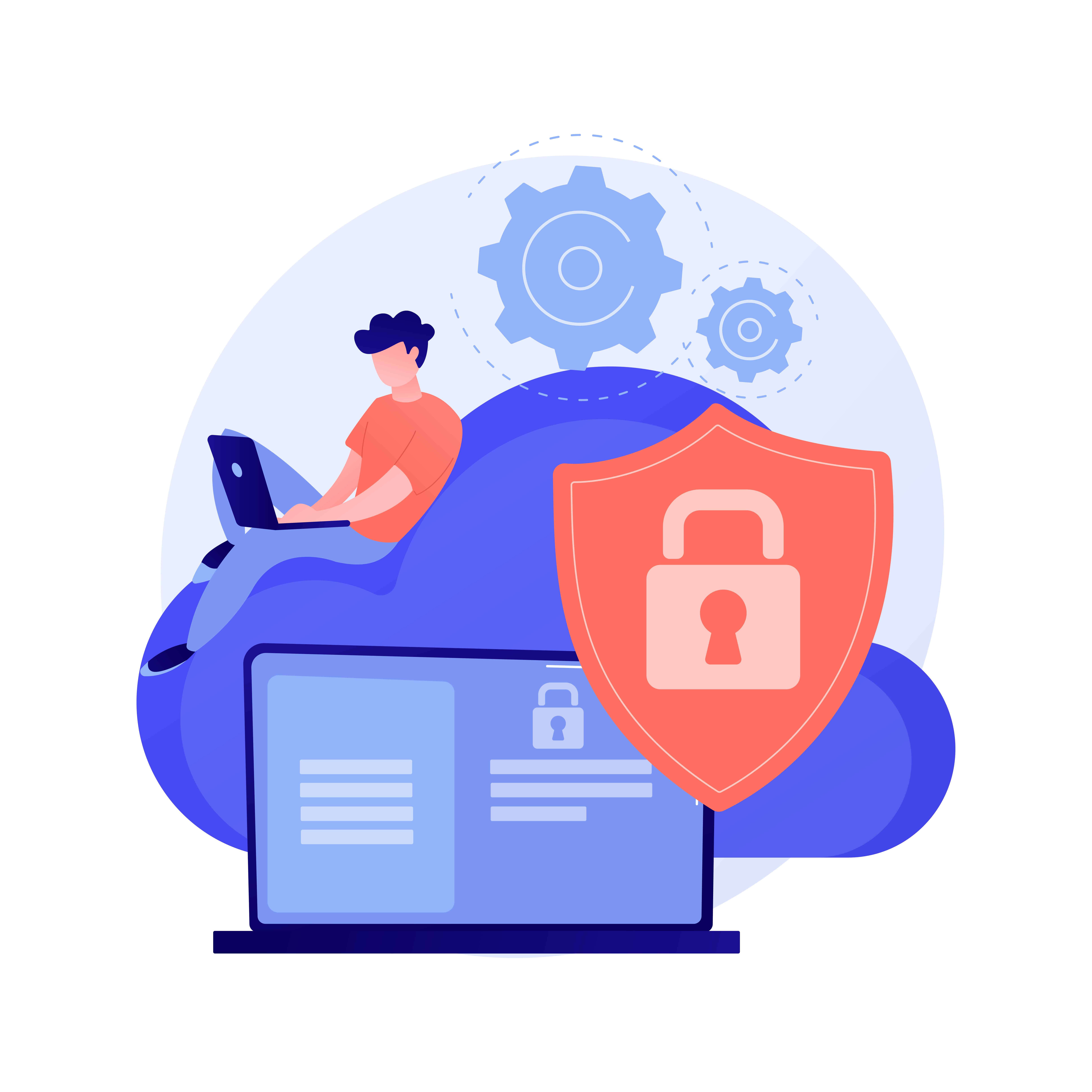 A secure, KYC-compliant AML solution
KYC (know your customer) and AML (anti-money laundering) compliance is now a necessity in many sectors. Such an authentication process enhances security and prevents fraud. However, it also brings challenges during registration and remediation.
Technology: At the time of registration, facial recognition must be performed. This determines the match between the ID and a selfie of the person concerned.
Speed: The frequency and speed of remediation campaigns must be such as to keep personal information up to date.
Our online identity verification solution meets these challenges. Datakeen verifies every identity document quickly, accurately and reliably. Our tool is designed to be intuitive and easily integrated into your onboarding and remediation processes. In this way, you can significantly increase your security.
1. Submission of identity documents
You or one of your customers deposits identity documents on our platform. To do this, you can use our interface or connect your tools to our API. Several identity documents can be included in the same document.
2. Document authentication
To ensure the authenticity of each document, ID documents follow a precise verification process. Various control points, such as the MRZ band, are compared with the information entered. We use scans to verify the integrity of each identity document.
3. Checking correspondence
We check the match between his or her ID, all other documents provided, and your database. A conformity score for the person's identity is then issued. Files are validated when this score is high. In this way, we can guarantee the identity of each customer and avoid any usurpation.
Our tool is integrated into your self-onboarding process. It checks the person's identity using a selfie. We then check the conformity of the photo taken: detection of the face and analysis of its specific features. We then check that the photo matches those on the identity documents.
Finally, if the ID and photo meet the check criteria, an immediate response is sent. The online identity check is then validated and the personal information submitted is saved in your CRM. If not, you will be notified and a request will be sent to review the identity check.
Identity Verification & KYC - Our Case Studies
Our customer has optimized his onboarding process to his banking department thanks to our online identity verification solution. For each new customer, we check identity and corporate documents live.
With over 1 million customers, our customer has accumulated over 8 million documents of various types. Our identity control solution enabled the identification and processing of ID documents in just a few months.
Temporary employment agency
We assist our client in verifying the identity of its temporary workers. We authenticate the identity documents from a CNI scan. Then we record and check the correspondence of the relevant information.
Identify each document submitted by OCR + IDP.
Process the information and check for authenticity.
Group similar files or files concerning the same person.
Find out more about the power of online identity verification

La lutte contre le blanchiment d'argent (LCB) est devenue un enjeu majeur pour les gouvernements et les institutions financières dans...
read more
Ready to optimize identity verification?
Our experts are available to show you our online identity verification tool. Authenticate your customers' digital identity today and comply with KYC AML security standards.
Frequently asked questions
What should I do if my ID is not recognized?
If our identity documents are rejected by our SaaS solution, you can choose another method.
It is possible to send a request for human verification. This can be handled internally or by one of our partners.
You can also reject the ID and send a failure or retry alert.
What does KYC AML mean?
The acronym KYC (know your customer) stands for Connaissance du client. AML (anti-money laundering) stands for LCB-FT (lutte contre le blanchiment d'argent et le financement du terrorisme).
These European standards represent the security procedures that major companies in the monetary and financial system must implement. Each banking establishment is thus under an obligation of vigilance with regard to the financial operations it authorizes.
Their digital transformation and the provision of online services are therefore subject to certain rules. These identity verification rules are applied during the onboarding and remediation process.
Can I integrate Datakeen's identity verification solution into my tools?
Yes, you can connect to our identity control services via API. If you work with developers, we'll give them all the login information they need to set up secure tools. If not, we'll be happy to work with you. We can provide you with a customized solution that's integrated with your existing tools.
What are the advantages of using online identity verification?
Remote ID control platforms improve the customer experience and lighten your associates' workload.
ID documents are verified and authenticated in a matter of seconds. A validation or rejection response is given directly to your customer. So they can quickly take advantage of your services.
What's more, automating the control of your customers' digital identity saves your colleagues. The time needed to authenticate and record information, while avoiding typos and other human errors.
What kind of customer support do you provide?
Datakeen can help you install all our SaaS tools. We'll help you implement our digital solutions. What's more, we offer follow-up monitoring for customers who have subscribed to a customized offer.
We make sure that our AI solutions work properly, so that you can work with complete peace of mind. Are you experiencing a problem? Please contact the person responsible for your account or send an e-mail to contact@datakeen.co.
What is your security and data protection policy?
Datakeen ensures secure data processing thanks to SSL (Secure sockets layer) encryption. Our API communicates with your tools using an end-to-end encryption process. Your data and those of your customers are thus secure.
We do not use your data for training or data processing purposes. We do not store your data without your consent. The data we store (when requested) is only available with your access codes.
What information can be extracted from an identity document?
Datakeen's online identity verification solution certifies official documents. In particular, we process national identity cards, passports and driving licenses. Our tool then extracts personal information from these documents.
Here is the personal information supported on most documents:
Civil status
Name
First names
Nationality
Date of birth
Place of birth
And here is the information related to the documents that can be extracted:
Document number
MRZ belt
Date of issue
Expiry date
We are able to extract many other fields, so don't hesitate to contact us to find out more.